Advanced Transportation Solutions for ITS
Products and project involvement to prepare your communications network for the future of ITS. 
Click Below to View Our Interactive ITS Solutions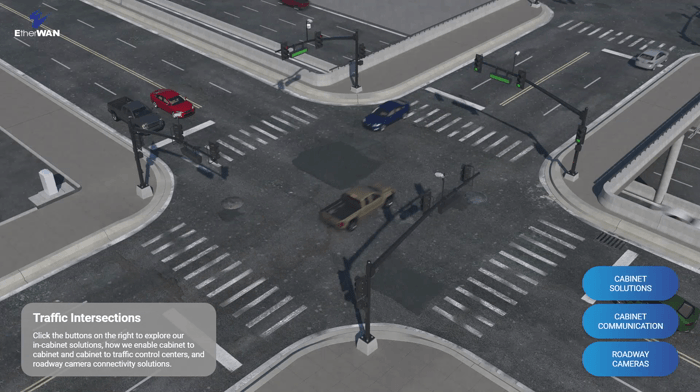 With purpose-built products and hands-on project involvement, we are dedicated to ensuring that your infrastructure is equipped for ITS technologies of today and tomorrow.
EtherWAN Project Involvement
Let's face it, many ITS projects are large scale with a variety of vendors and consultants to keep organized. We simplify the process with our comprehensive, one-stop project involvement. Our involvement is flexible and designed to fit seamlessly into your plans to help you stay on track and on time – from initiation to close.

1. INITIATION
Our involvement begins once a project or problem is identified. Maybe it's a slow network, or just a desire to move to more current technologies. We provide a comprehensive network audit of your current communications infrastructure to gather market intel and ensure that we have all the information needed to quickly deliver the solutions your project needs. We also set project expectations by determining the scope, impact and limitations of existing equipment.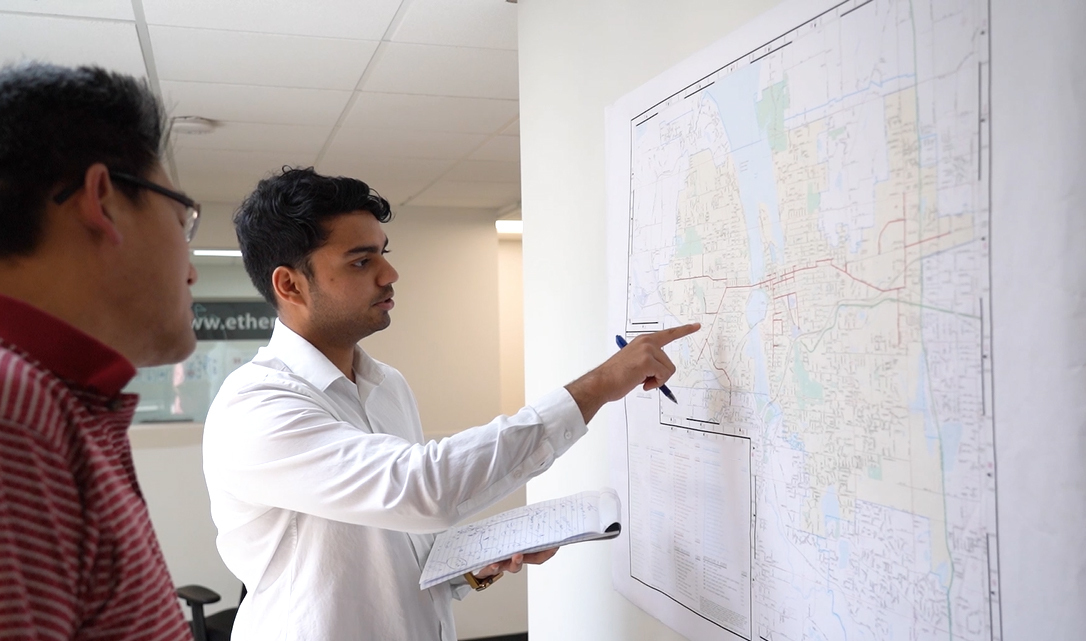 2. PLANNING
In the planning stage we provide network design recommendations and assist with technology selection. Our certified Network Engineers create personalized network designs that best fit your city's needs, taking into account their findings from the audit and the need for supporting new upcoming ITS technologies like Connected Vehicles and Autonomous Vehicles (CAV).


3. EXECUTION
To take the project from a plan to a realized network, we assist you with project implementation and configuration. Our in-house developed Municipal Integrated Network Tool (MINT) configures the entire network IP scheme and correlates it to each intersection and cabinet number. It then determines optimized VLANs and Ports and gives you a comprehensive network outline for future reference. Finally, MINT creates the configuration files for all new and old switches that are to be part of the network. This of course can save you time and expense and prevents human error.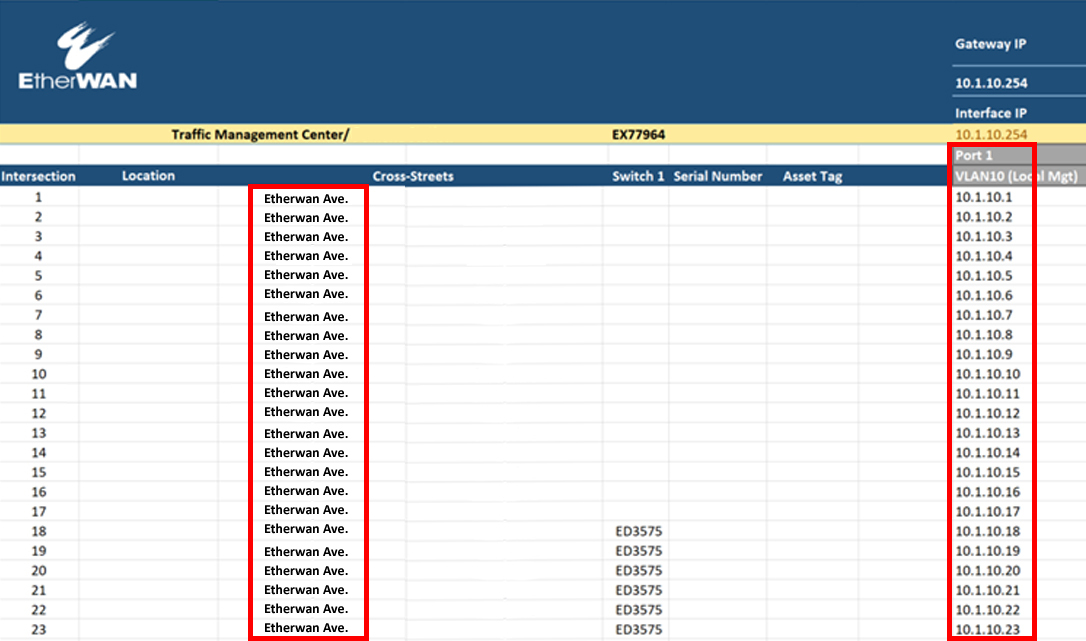 4. TRAINING
We offer in-person and online ITS network trainings with practical demos and real-life examples to help you apply what you've learned in the field. For more information about our full selection of training offerings click here.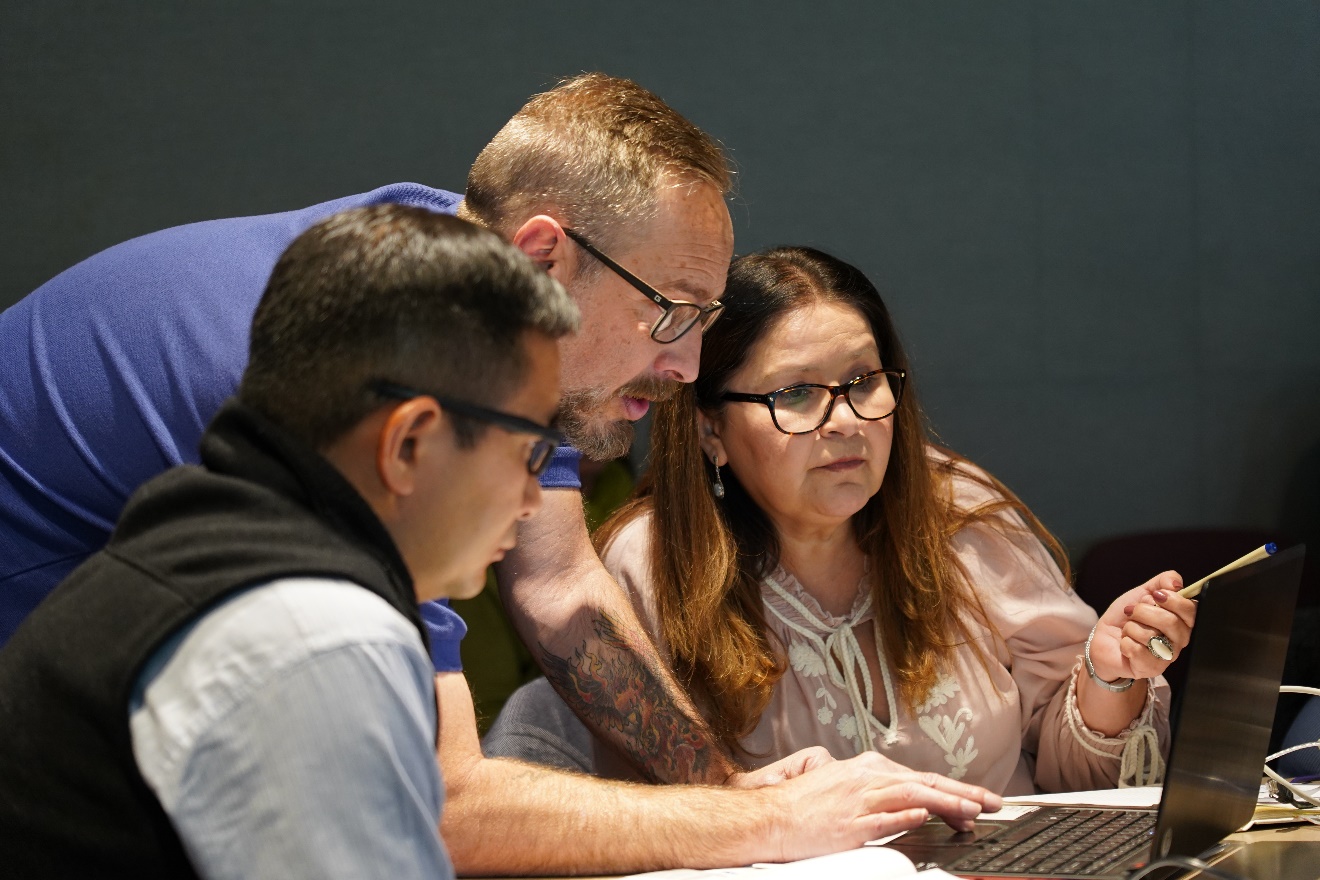 5. MONITORING
While it's important that we help you establish your communications network, we also want to ensure that it can be maintained. For smaller cities we offer a Network Management Utility called eVue to simplify ongoing maintenance. For larger cities, we have partnered with Solarwinds who provides comprehensive Network and device monitoring software.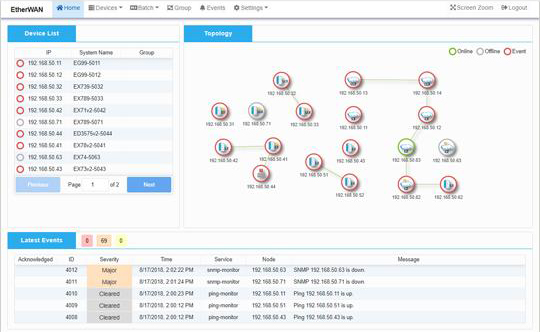 Featured Products for ITS
Case Studies
Today, maximizing mobility and limiting congestion are challenges for every city. Intelligent networks are able to connect vehicles and infrastructures to improve speed, efficiency and safety in transportation grids.
 
Why EtherWAN
To say that EtherWAN places a high priority on product stability and reliability would be an understatement. When it comes to critical networks, we know that data must flow uninterrupted. Our rigorous conformance to industry standards, combined with comprehensive in-house quality assurance systems, ensures maximum performance and lifespan of every product.

Extended Ethernet Distance
Long distance Ethernet over copper pair or coaxial up to 2.6km using existing wiring infrastructure.

Technology to Industry
EtherWAN is committed to provide industry-certified product development such as IEC61850/IEEE1613 for power grid and substations, EN50155/EN50121-4 for rolling-stock and railway.

Hardened Design Know-how
Designed to survive in extended temperature range; Protection against shock and vibration, power surge and high ESD, etc.

Efficient Bandwidth Control
Port-based VLAN, IEEE802.3Q VLAN Tagging and GVRP, IEEE802.1p QoS with priority queues, MAC-based trunking support.

Redundancy Management
Unique α-Ring topology guarantees recovery time < 15ms, multiple power inputs design, relay contact design for alarm connections.

Wise Mounting Design
Rack mount, Din Rail mount, Wall mount, Panel mount and Desktop.

Access Control
MAC address filter, IEEE802.1x PNAC, VLAN, Port mirror.

Network Management
Fully managed, console, web, SNMP, Telnet.