Economic Solutions for PLC Connections in Substations
---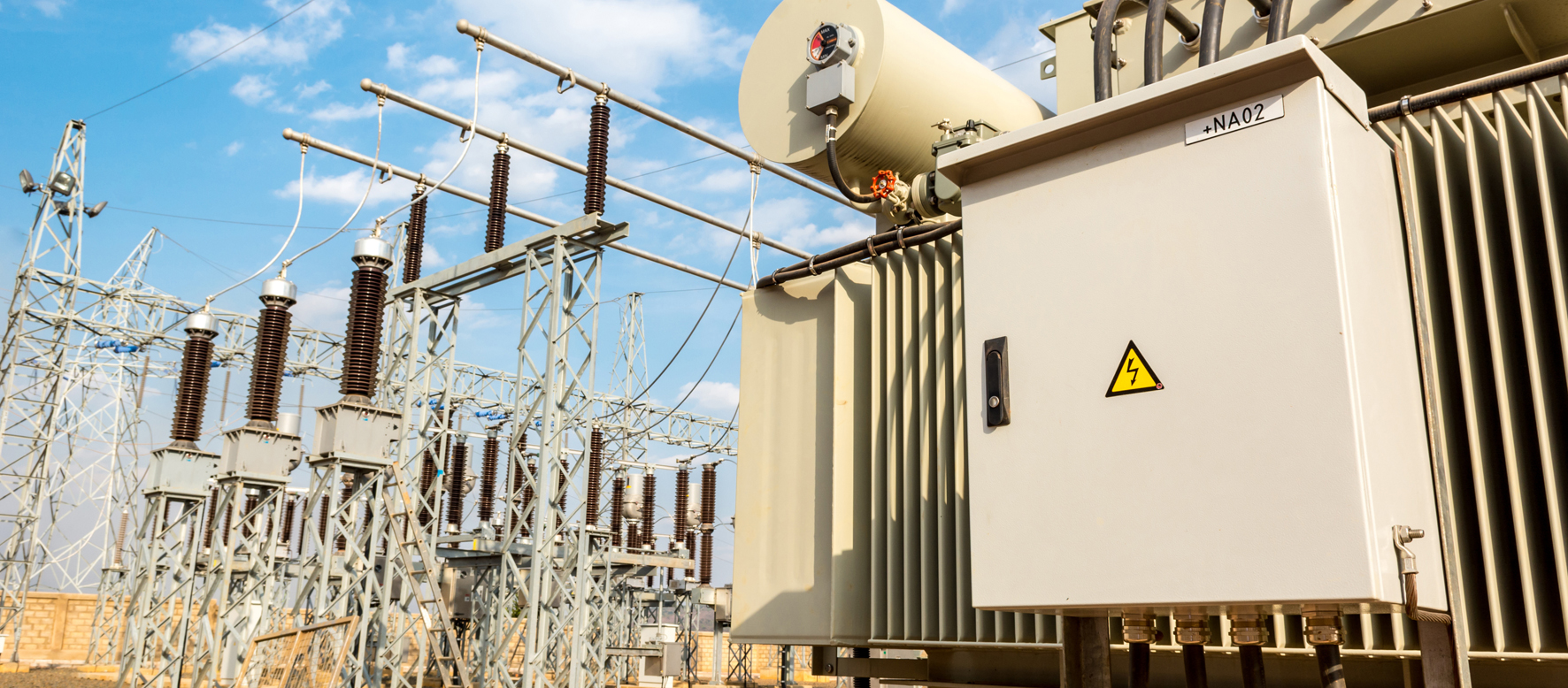 ---
Background
The PLC (Programmable Logic Controller) in substations plays a key role in equipment control and sensor acquisition. Many important devices or Human-Machine Interfaces (HMI) are connected through a PLC then linked to SCADA.

When adding or upgrading new PLCs for advanced intelligent automation, occasionally it is necessary to consider adding managed switches for future extension. Choosing economic gigabit Ethernet switches to replace the previous 10/100M models was the focus for the substation project discussed below.
 
---
The Challenges
An increasing number of advanced controllers and sensors with AI functions will be implemented into the substation in order to improve safety. Modern PLCs are equipped with at least one gigabit Ethernet port for faster I/O refresh rates and enhanced device communication. Upgrading existing network equipment was required for the new PLC installations.

It is a challenge to select best-fit managed switches for new PLC connections in a substation. PLCs are usually installed inside an outdoor cabinet, requiring that Ethernet switches be able to withstand wide temperature changes.

Most Ethernet switches certified by IEC 61850-3 for substation applications are costly. Additionally, many certified switches are equipped with many functions or features that would not be used in this application. Overkill solutions are a bad idea for this kind of project.
 
---
EtherWAN Solution
EtherWAN's EX73900E Series is the most economic solution for PLC connections. It is IEC 61850-3 certified, and can be used in any substation networks. Lite-layer 3 managed features provide the ideal managed functions for the local area network application. EtherWAN's proprietary Alpha-Ring protocol delivers more stability for network redundancy. In harsh environments, the IP40 rating ensures switches are not damaged from negligence or accidents.

Embracing AI and automation for the upgrade of the substation, the EX73922E was chosen by our partner for the PLC system upgrading and extension.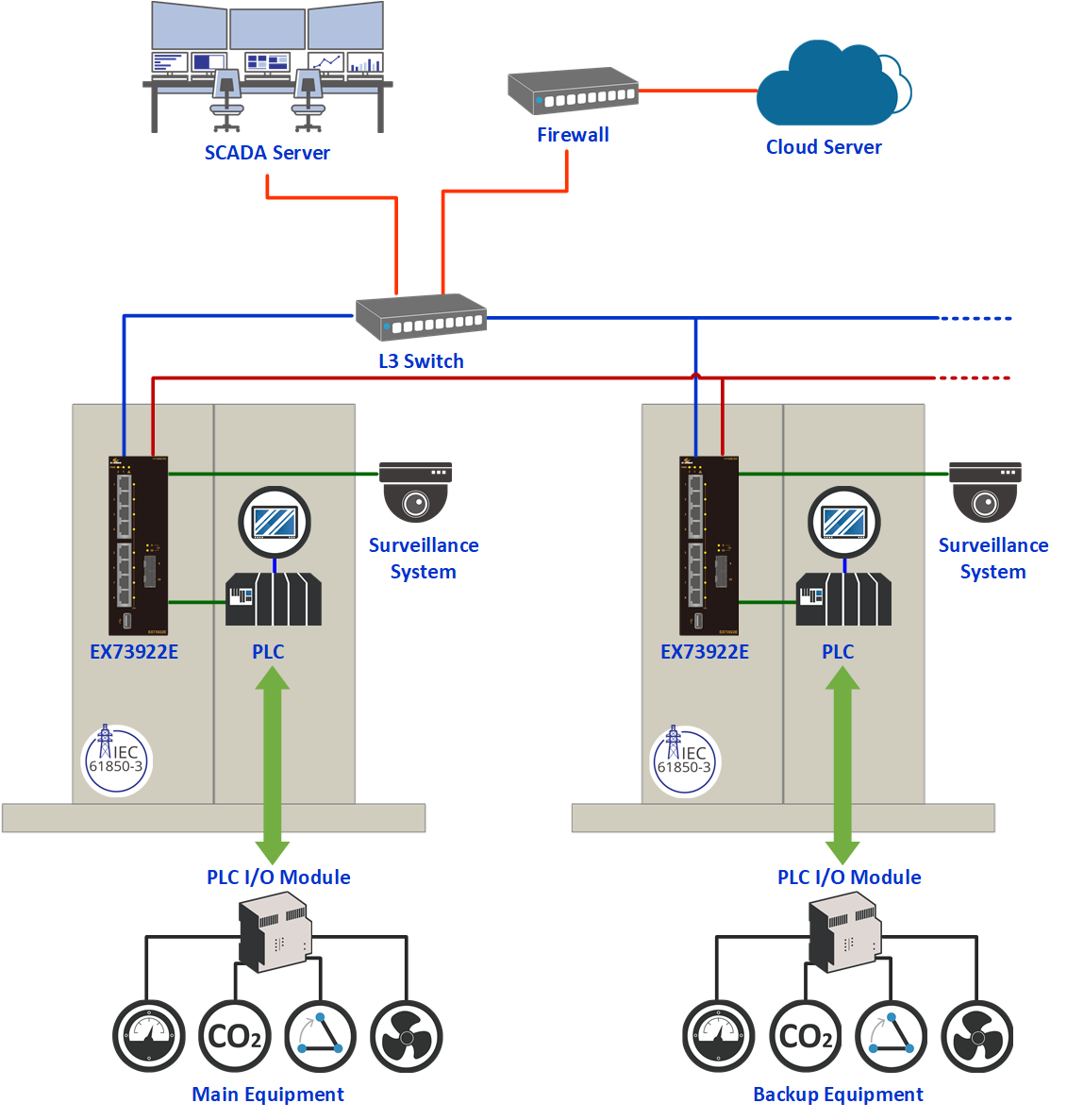 ---
Conclusion
EtherWAN's EX73900E is dedicatedly designed for outdoor cabinet applications. It is certified by IEC 61850-3 for power utility automation and NEMA TS-2 for traffic controller assemblies.

The EX73900E is a hardened grade switch for industrial applications, and is an extremely cost-effective option. Upgrading substation networks is now easier and more economical than ever.
 
Related Products:
---
EtherWAN – " When Connectivity is Crucial "
► For more information, please contact: [email protected]
---