HOW & WHY supporting Energy & Utility networking is important to human endeavors
Networking infrastructure has an important role in our daily lives. This term refers to all of the resources of a network that make network or internet connectivity, management, business operations and communication possible. Today's business leaders are going digital, spurned on in no small part by the Covid-19 pandemic, that requires agile connectivity to the Clouds that host their business applications and data. The integrity of energy networking infrastructure is crucial in ensuring that the core network services involved in providing communication functionality work reliably, effectively, and without side effects.
At the same time, with increasing users, devices and programs in the energy & utility sites, such as digital substations, combined with the increased deluge of data, much of which is sensitive or confidential, the importance of cybersecurity continues to grow.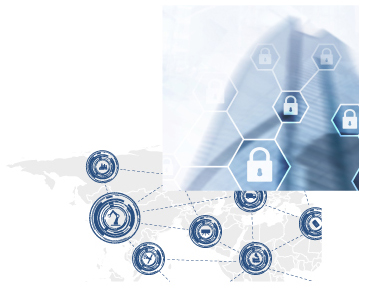 WHAT are the most important factors in energy networking?
Security – Security has been a major challenge in this field, not only to provide security benefits to the network system, but also to individual equipment.
Scalability – Network architecture must be able to be scaled across multiple servers.
Flexibility – Systems be easily and quickly installed and provisioned.
Robust quality – One of the advantages for networking is to centralize data, and robust equipment ensures that the entire networking system functions stably and reliably.
Make Your Network Smarter & Greener
Digital smart grids have recently become a serious topic for energy utilities. This series greatly aids in the intelligent monitoring and control of electricity utilization.
EtherWAN's IG5 Rack is a versatile Lite Layer 3 managed switch. This innovative device supports the IEEE 1588v2 standard, which defines the Precision Time Protocol (PTP), used to synchronize clocks throughout a packet-switched network, the equipment is also IEC 61850-3 certified, which is perfect solution for energy & utility applications.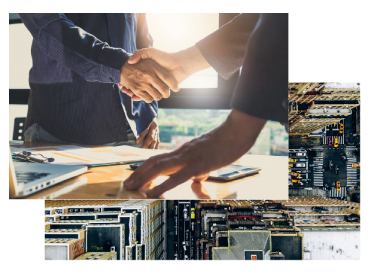 WHAT else has EtherWAN accomplished?
With almost 30 years experience in Industrial Ethernet industry, EtherWAN has realized that connectivity is crucial, and that the only way to overcome the challenges of the future is to continuously transform our solutions practically and creatively.
In 2022, The Year of the Tiger, we also launched the new series of Ethernet switches:
EtherWAN's OttoE (concept of "Auto") series is a comprehensive automation infrastructure solution, with a brand new "all at front interface" for convenient installation and service. The tiny size provides flexibility to install in limited space, making the creation of powerful and secure networks easier.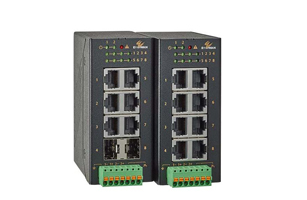 Only 100 mm Height
OttoE Series
Industrial Unmanaged 8-port Fast/Gigabit Ethernet Switch
Industrial Grade
SFP Connectivity
High Reliability
Quality of Service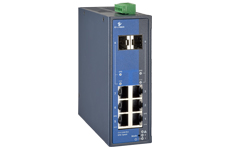 Unique Mode Buttons
Ease the burden of IP management
SmartE Series
Hardened Managed 5 to 16-Port Fast/Gigabit Ethernet Switch
Key Layer 2 management features
User friendly web-GUI
Easy & fast deployment
Dual rate SFP interface on gigabit models
Case studies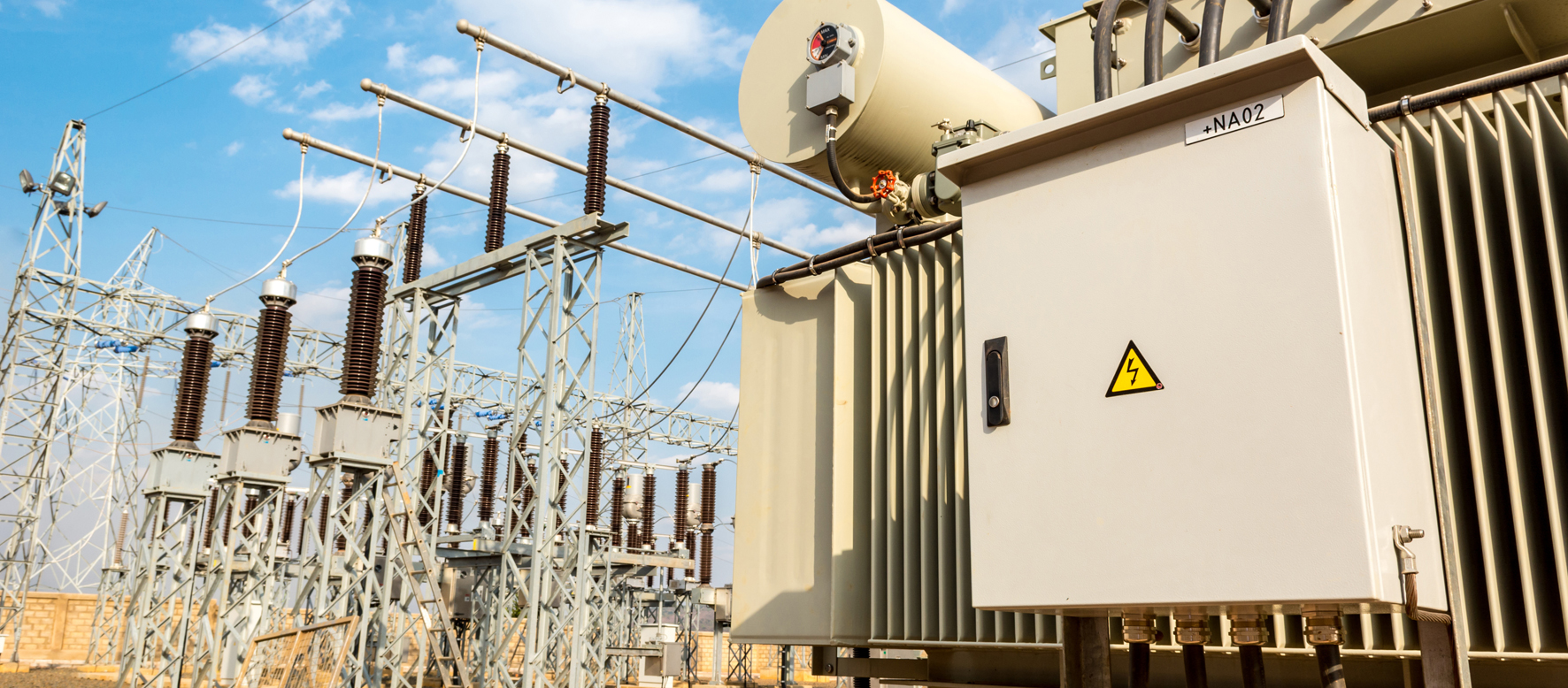 The PLC (Programmable Logic Controller) in substations plays a key role in equipment control and sensor acquisition. Many important devices or Human-Machine Interfaces (HMI) ... more

From Disneyland to the Honda Center, and Angel Stadium to the Anaheim Convention Center, the City of Anaheim boasts a number of attractions... more

An urban center in the U.S. Pacific Northwest was an early adopter of Intelligent Transportation Systems (ITS) for the collection, transmission... more

With environmental protection becoming a more and more popular issue worldwide, "green" and "renewable" are concepts that now commonly arise when we think about... more
---
See how EtherWAN products have been used in different market applications. We offer not just hardened products that meet current needs, but ideal solutions that support present and future expansion.