Z-Shape Cabinet Brackets
Only Available in North America
Install anywhere in open rack or cabinet space
Vertical and horizontal configurations for larger installation
Din Rail configuration support for Din Rail devices for EX78900/ EX78900E/ EX78000/ EX73900/ EX73900E
Dynamic Install
Install anywhere in open rack or cabinet space
Vertical and horizontal configurations for larger installation flexibility
Din Rail configuration support for EX78900/EX78900E/EX78000/EX73900/EX73900E
KR-BKZDIN brackets offer the installation of EX78900/EX78900E/EX78000/EX73900/EX73900E inside rack or cabinets virtually anywhere with open space. Vertical and horizontal configurations allow device installation in unique spaces. Din-rail configurations for KR-BKZDIN gives brackets the ability to attach even more devices.

EtherWAN — "When Connectivity is Crucial."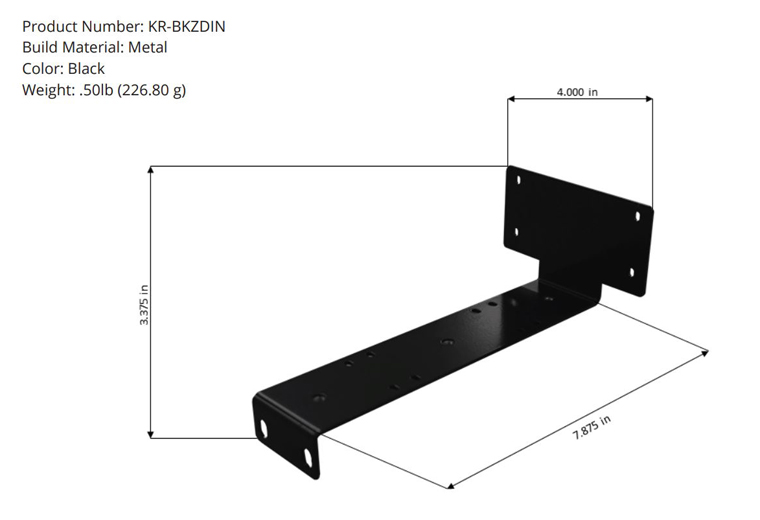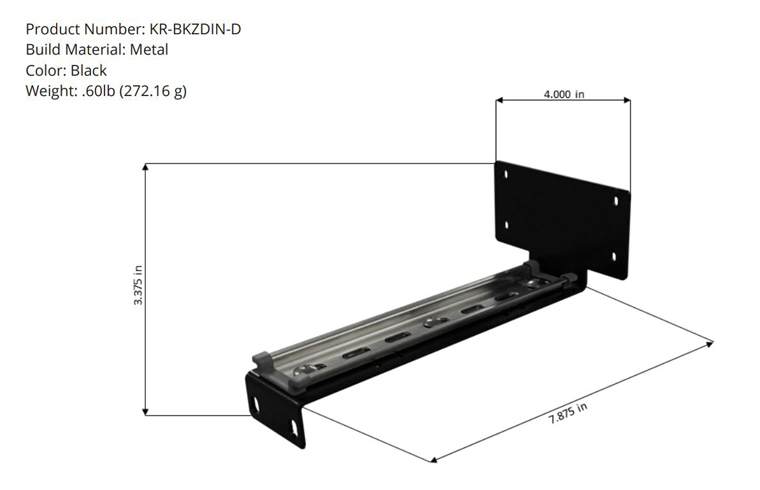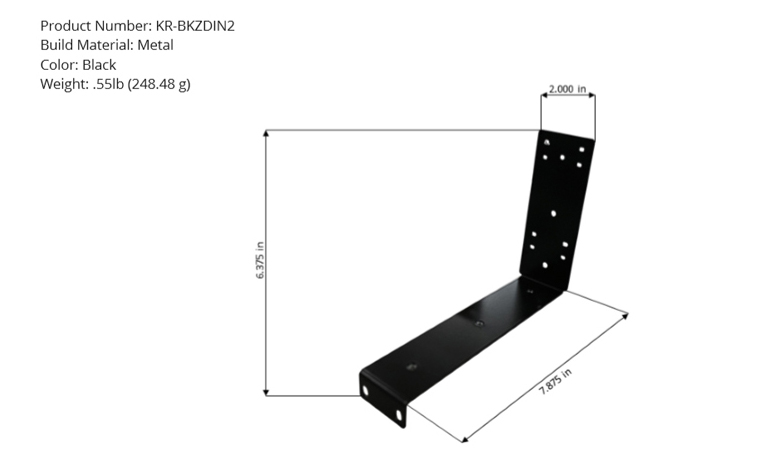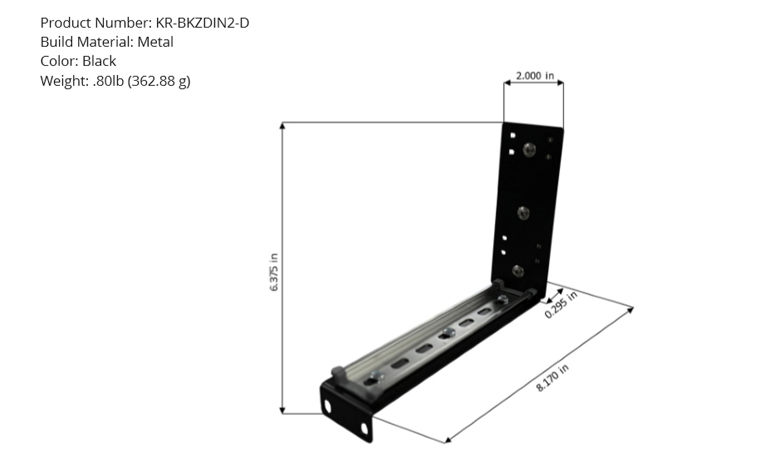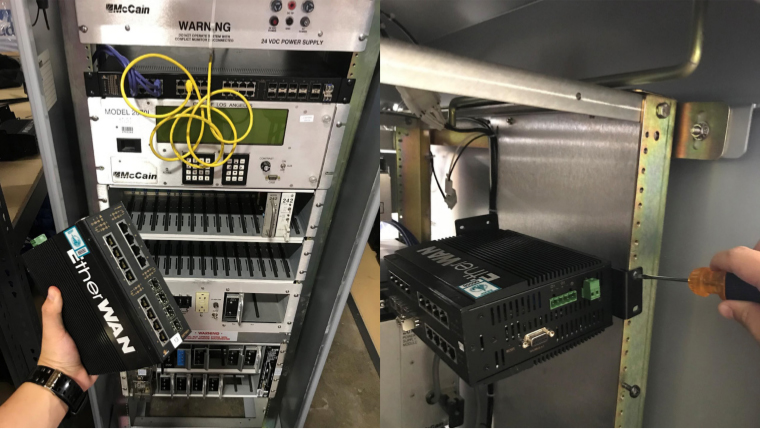 Most cabinets do not utilize the empty spaces in the back.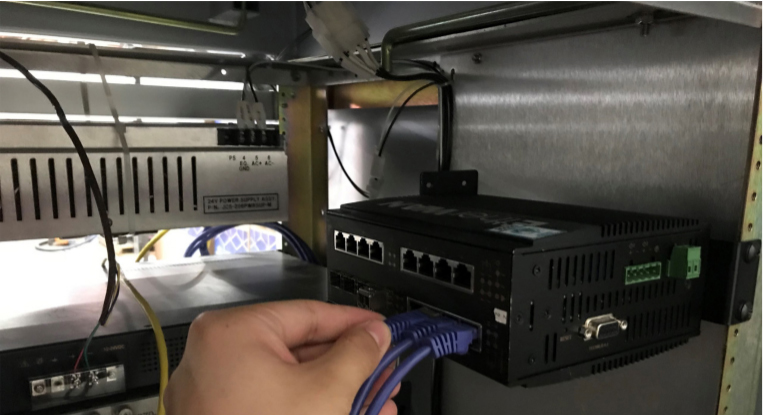 Our brackets allow for the installation of non-rack mount switches.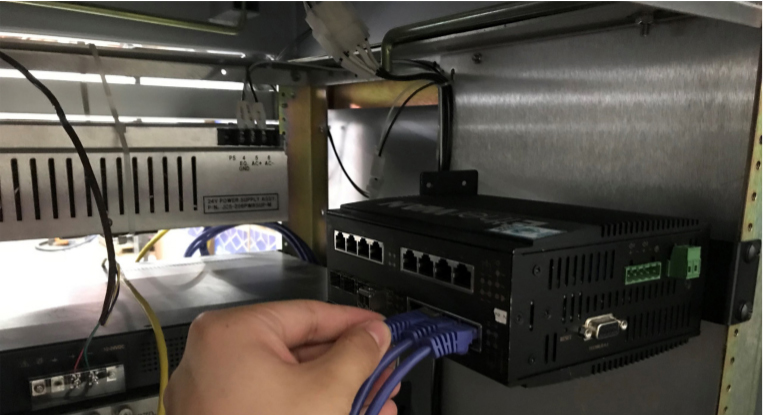 Devices can be attached directly to the bracket.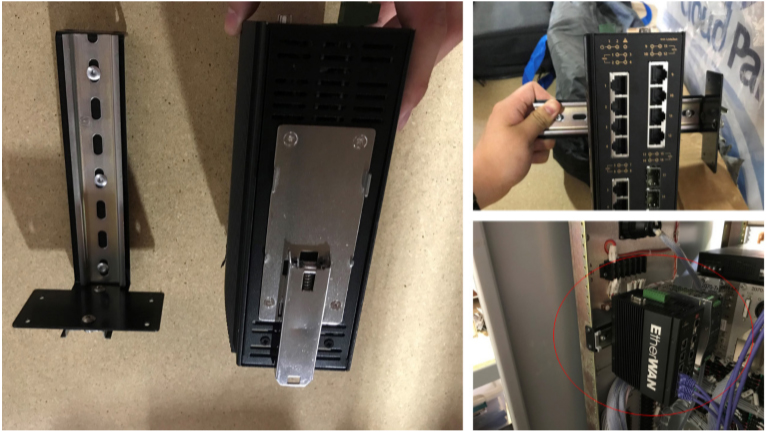 Din Rail configuration allows Din Rail devices to be mounted, which frees up more space for more devices.
Model
| | |
| --- | --- |
| KR-BKZDIN | Z-Shaped Vertical Bracket |
| KR-BKZDIN-D | Din Rail configuration for Z-Shaped Vertical Bracket |
| KR-BKZDIN2 | Z-Shaped Horizontal Bracket |
| KR-BKZDIN2-D | Din Rail configuration for Z-Shaped Horizontal Bracket |