Plug and Play Point-to-Point and Multipoint IP67 Wireless Bridge Kit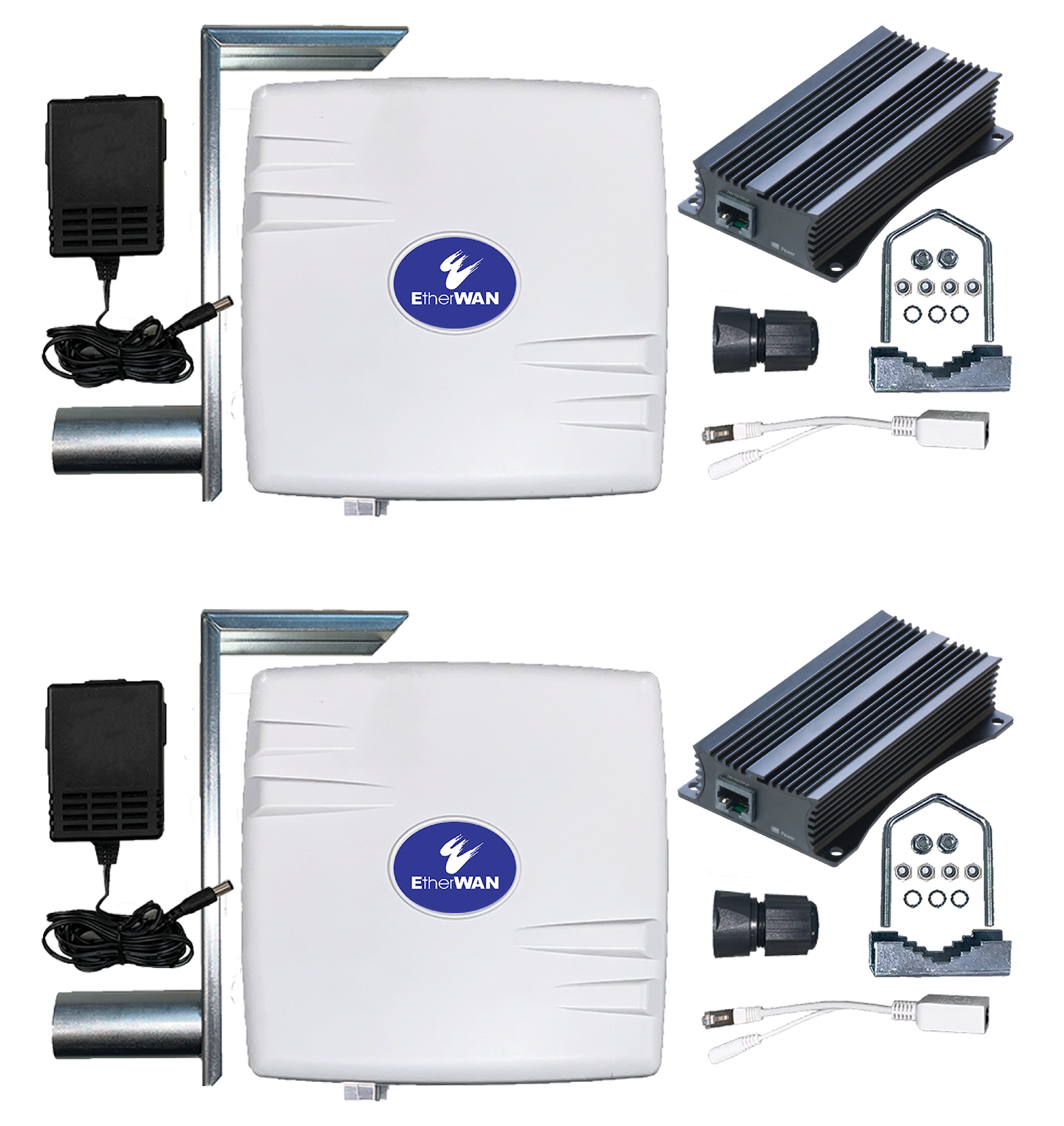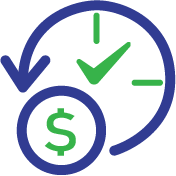 Time & Labor Saving Design
Simply mount, power & align the units for instant connectivity! Set-up in 3 minutes or less.

Click here to see our setup vs. the competition!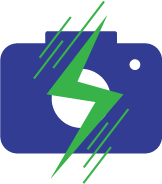 High Speed Remote Connections
Speeds up to 867 Mbps and connections up to 2 miles away! Connect up to five 4K cameras or other remote devices to your network with ease.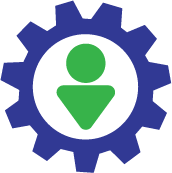 OPTIONAL Advanced Management Features
We designed our product with ease-of-use in mind, but we integrated an OPTIONAL GUI for those who like to delve deep into their network.
Applications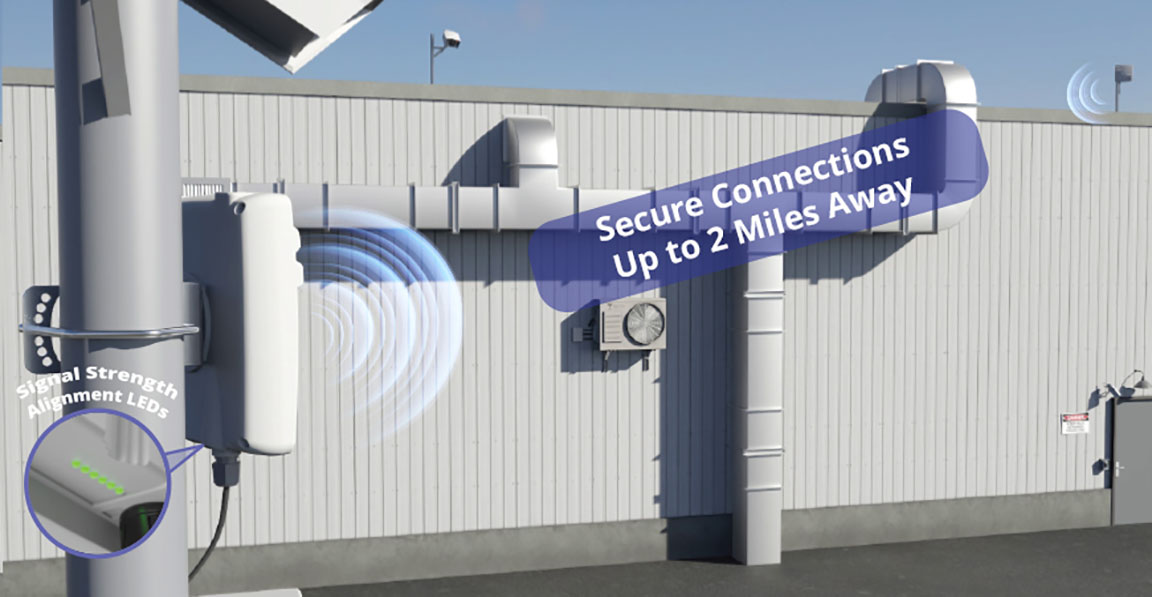 Our EasyPoE® Series works hand-in-hand with our EasyLink Pro to provide fast & simple connectivity to your network!
Facts and Features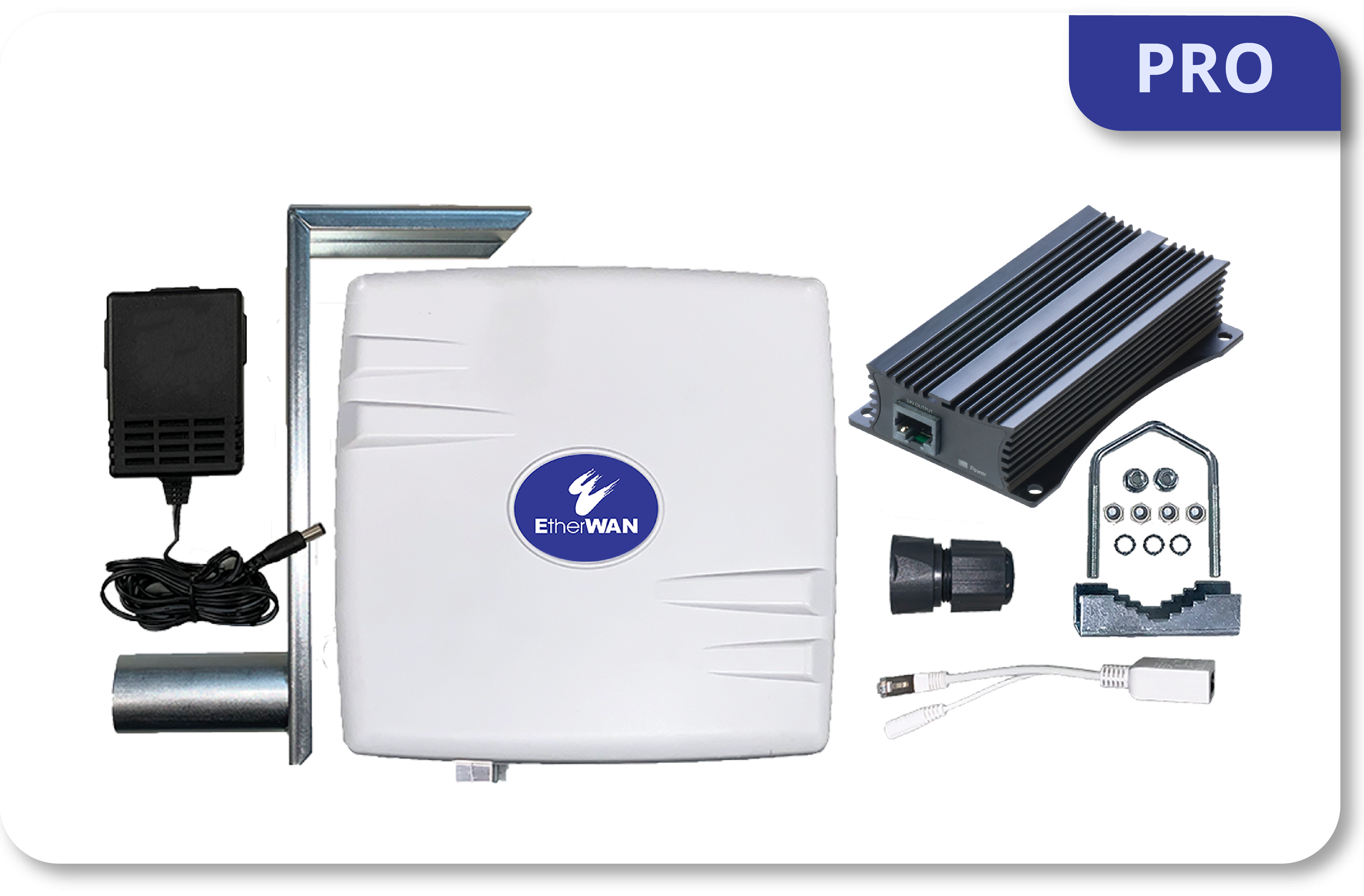 The EasyLink Pro Kit Includes:
2 Paired Wireless Bridges (Speeds up to 867Mbps)
1.5A Power Supplies
2 Passive PoE Injectors
2 Active to Passive PoE Injectors
2 Mounting Kits
Encrypted & Authenticated (WPA2) with 256bit AESCCM Military-Grade Encryption
Learn More
Have Questions? Reach Out to Us!