Back to top
MiControls, Inc. Partners with EtherWAN to Distribute Hardened and Industrial-Grade Ethernet and PoE Products
The partnership brings together a new variety of network solutions with a broad reach across the Northwest United States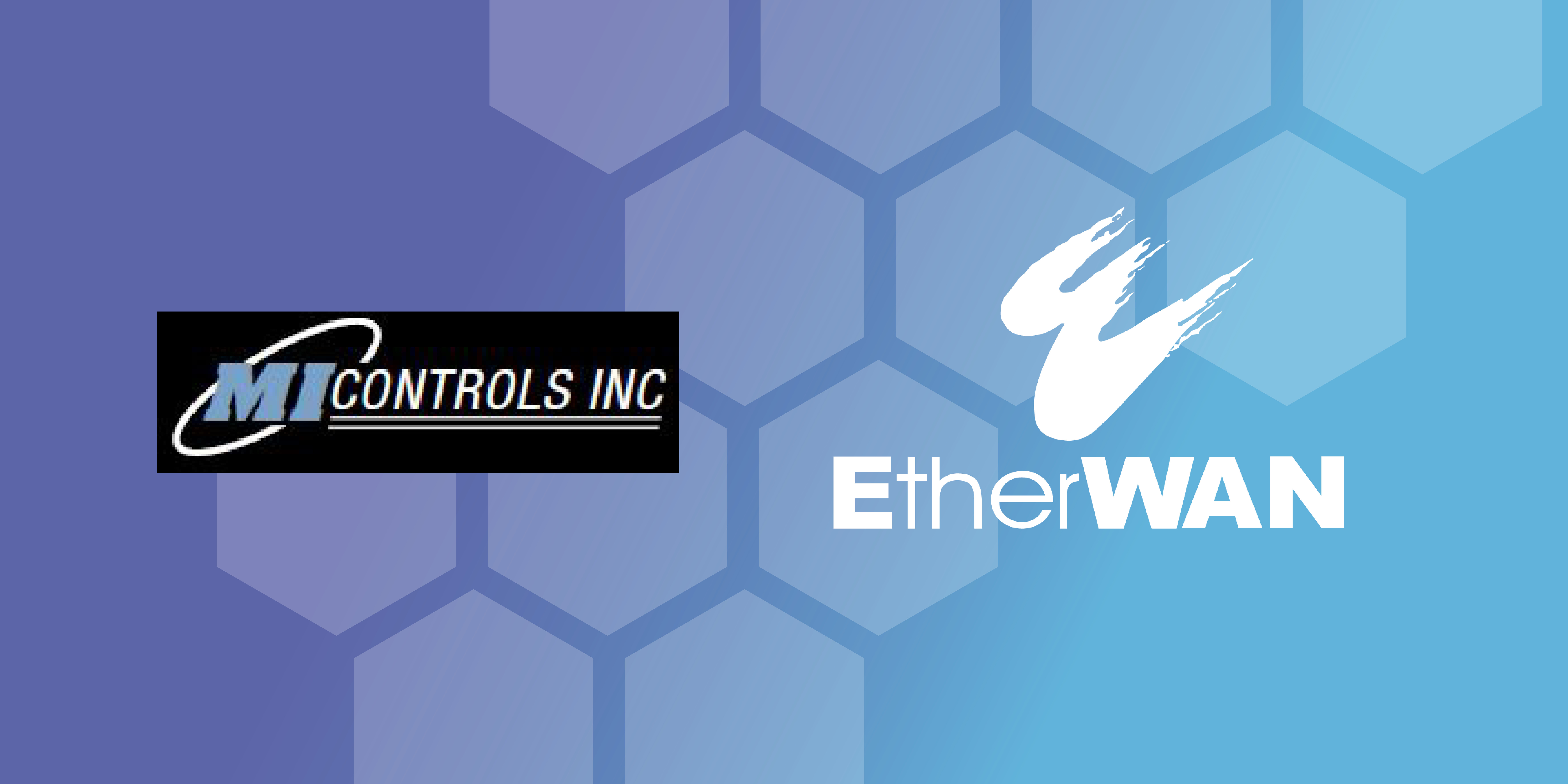 Anaheim, CA March 1st, 2019
EtherWAN Systems, Inc., the leading manufacturer of Hardened Ethernet, PoE, wireless, and Fiber connectivity products are now available through MIControls, Inc., the premier wholesale distributor in Washington and Oregon for building automation, HVAC controls, industrial process controls, and instrumentation.

Backed by the strength of Kele, Inc., MiControls offers a range of solutions for building automation, and EtherWAN's network products provide high-quality solutions to further improve mission-critical networks.

"Not only does MiControls serve customers through quality products and expertise, but they also provide training solutions, are an active part of the community and cultivate relationships." Says Derek Johnson, Channel Distribution Manager at EtherWAN. "This commitment makes MiControls a strong partner for our company."

EtherWAN's hardened-grade products are backed by a lifetime warranty and complimentary US-based tech support, giving customers the confidence to plan for the long-term needs of networks including maintenance and future growth.

Visit www.micontrols.com for more information and to order.
---
About EtherWAN Systems, Inc.
EtherWAN Systems, Inc. is a world-leading manufacturer of Ethernet, PoE, Wireless, Media Converters and Fiber connectivity products designed for demanding environments. Founded over 20 years ago by NASA Engineers and headquartered in Anaheim, California, EtherWAN's expertise lies in Urban Infrastructure connectivity solutions that make communities safe and secure. From in-house designed and manufactured products to the implementation and support for customers of all sizes, EtherWAN achieves an unparalleled level of reliability and quality for applications where connectivity is crucial. Visit EtherWAN.com for more information.

EtherWAN – " When Connectivity is Crucial "
---
About MIControls, Inc.
Tracing its roots back to 1920 as the Therm Gas Generator Company of Seattle, MIControls, Inc. is the premier wholesale distributor in Washington and Oregon for building automation HVAC controls, commercial controls, industrial process controls, and instrumentation. With a strong commitment to organizations in energy, water management and automation industries, MIControls, Inc.'s expertise spans across the Northwest United States.

http://www.micontrols.com/Home.aspx
---