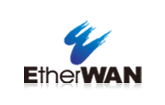 More Performance and ½ the Size - Industrial PoE Ethernet Switch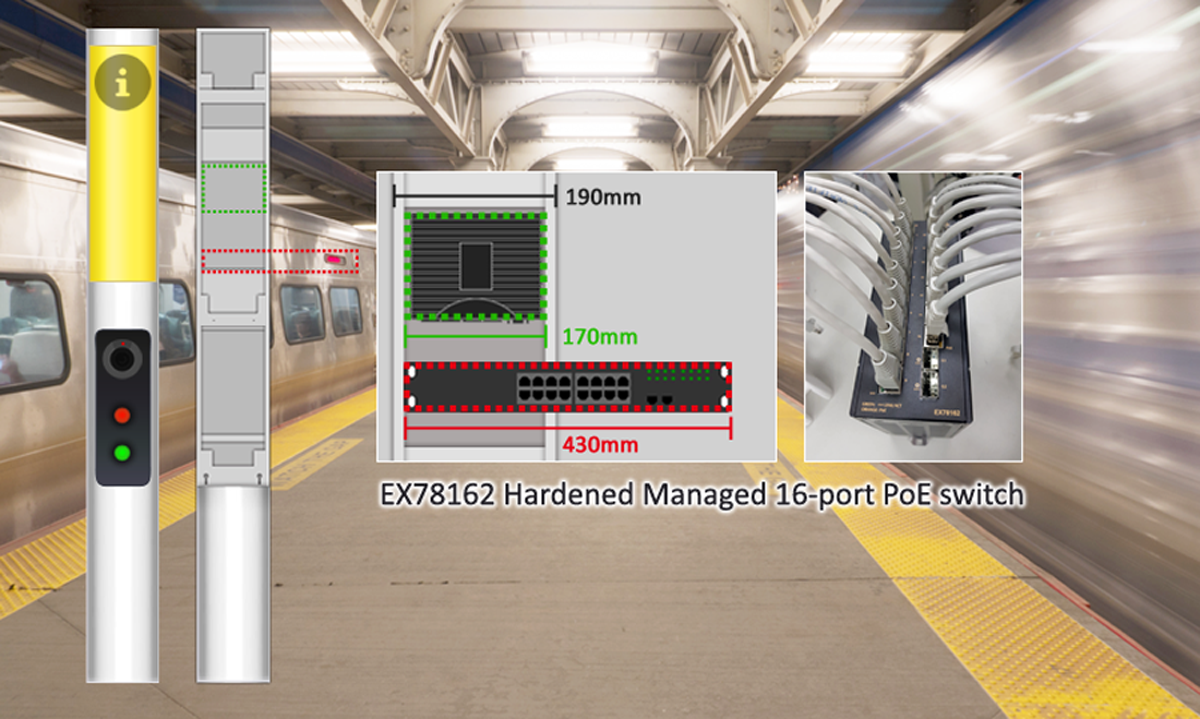 With a sleek new design and 16 PoE (Power over Ethernet) ports, the hardened-grade EX78162 gives you new options for small spaces. EtherWAN has a history of providing cutting-edge PoE solutions and we're proud to offer a DIN rail product that has the highest PoE port density to meet the growing demands of PoE remote devices. The EX78162 gives you new ways to organize your network hardware and PoE devices in a cost-effective manner. For applications such as LED lighting, the EX78162's 30 Watts of power per port can eliminate electrical wiring costs for up to 16 non-PoE fixtures.

The hardened-grade specs of the EX78162 means you can expect stable long-term switch performance—even in the harshest and must demanding climates. From monitoring petroleum sites through PoE powered IP cameras, sensors, and alarms, to enhancing transit systems, the new EX78162 gives you the flexibility needed for the ever-growing types of PoE devices.
Layer 2 PoE switch
Small form factor (170 MM width)
16-Port 10/100BASE-TX with 30 Watt PoE per port
Full IEEE802.3at compliance (works with the latest PoE powered devices)
Supports DDM (Digital Diagnostics Monitoring)
SFP interfaces for greater versatility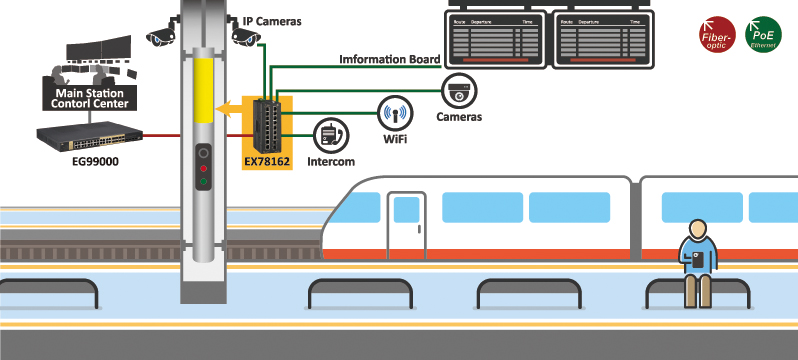 Field-proven Reliability
Hardened Ethernet equipment with superior reliability, long MBTF, redundant power support, wide operating temperature range, EDI, EMI, RFI and surge protection.

Full Product Testing
Our hardened products are required to pass stringent real-time data transfer testing at temperatures from -40 to +85°C for up to 72 hours.



Customer-centered Services
EtherWAN has a professional support crew, with domain know-how and hands-on experience working with system integrators and solution providers.
If you do not want to receive this e-bulletin in the future, please click the unsubscribe link.
© EtherWAN Systems, Inc. All rights Reserved.
EtherWAN is committed to compliance with all applicable data protection laws