Back to top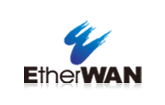 Keeping the World's Largest Airport Connected to Keep Travelers Safe

Connecting lighting and security cameras in the world's largest airport requires solutions that deliver on reliability, functionality and minimal maintenance. Considering the infrastructure of this project is at a city scale, reliability is at the forefront to ensure passenger safety in the terminal. Located on the black sea in Istanbul, Turkey, construction on the world's largest airport is nearly 90% complete as of June and will have an annual capacity of over 150 million passengers. EtherWAN was the selected partner to provide connectivity solutions for an intricate outdoor lighting system and a network of HD security cameras.

Because of its large size, the airport has a plethora of exterior lights and cameras that must be linked. The robust exterior lighting system EtherWAN was tasked to support is controlled through a Digital Addressable Light Interface (DALI) network. DALI is a lighting control system that provides a singular interface for all connected components. From ballasts to transformers and emergency fittings, DALI allows different products from different manufactures to work from a centralized location...<read more>
The DALI system needed to be completely integrated with the airport's IP network, which ultimately means hundreds of third party gateways must be reliably connected to Ethernet switches. Additionally, PoE (Power over Ethernet) was needed to power separate security cameras. Both the DALI device network and the security device network needed to be 100% reliable and compatible.
Because of the scale of the world's largest airport, newer smart connectivity networks were used to keep travelers safe. Modern lighting and security systems need to operate nonstop and without error to ensure minimal interruptions in air travel. With thousands of devices, multiple vendors and unique protocols in play, EtherWAN's high performance networking equipment was matched for this project because of its high compatibility and versatility.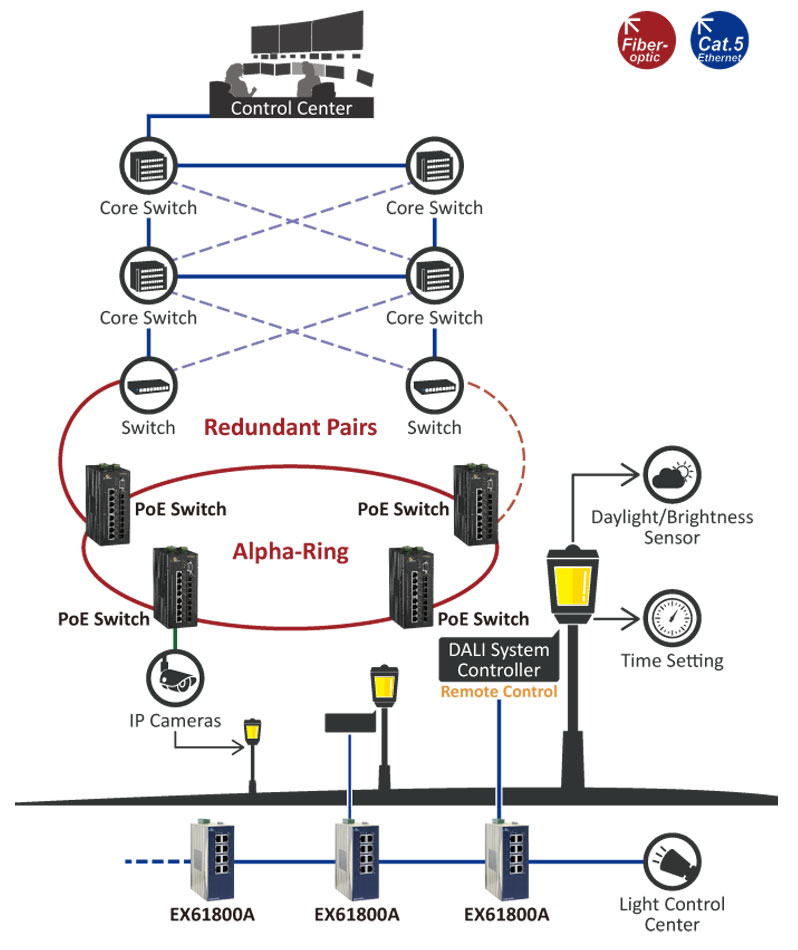 Hardened Managed 4 to 10-port 10/100BASE (8 x PoE) and 2-port Gigabit Ethernet Switch
Industrial Managed 4 to 8-port 10/100BASE and 2-port Gigabit Ethernet Switch with SFP options



Field-proven Reliability
Hardened Ethernet equipment with superior reliability, long MBTF, redundant power support, wide operating temperature range, EDI, EMI, RFI and surge protection.

Full Product Testing
Our hardened products are required to pass stringent real-time data transfer testing at temperatures from -40 to 85°C for up to 72 hours.



Customer-centered Services
EtherWAN has a professional support crew, with domain know-how and hands-on experience working with system integrators and solution providers.
If you do not want to receive this e-bulletin in the future, please click the unsubscribe link.
© EtherWAN Systems, Inc. All rights Reserved.
EtherWAN is committed to compliance with all applicable data protection laws