Now Available: Next Generation of eVue, Network Management Software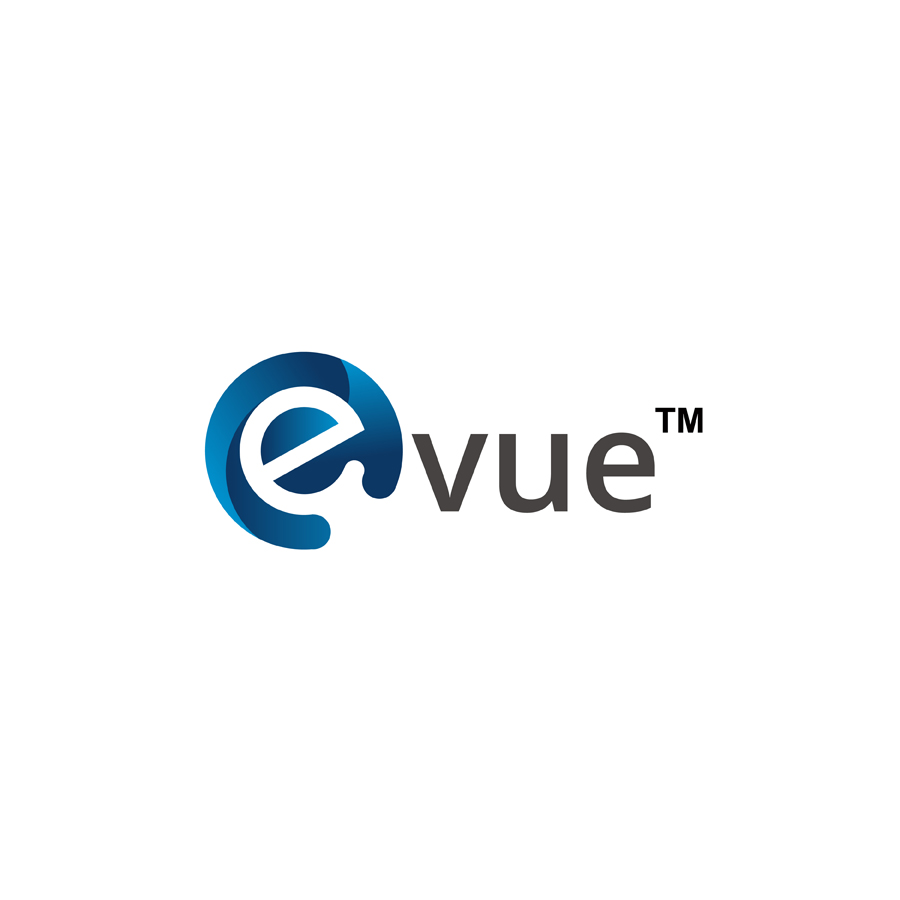 Taipei, Taiwan—November 01, 2022
EtherWAN Systems Inc., a global leading provider of network connectivity products specifically developed for harsh and demanding environments, has released the latest iteration of eVue, an integrated network management platform that can discover networking devices, simplify network configurations and monitor the network status, with new features and under-the-hood improvements.
In recent years, networks in real life applications like security surveillance, urban infrastructure deployment, etc. have grown in size and complexity, leading to an increased need to proactively monitor activity, get notified when or before problems occur, and alert network administrators.
eVue provides a user-friendly web interface to remotely access and manage a large number of deployed devices to help simplify network configuration, administration, monitoring, and troubleshooting.
Notable features and improvements include: the ability to view network status and utilization for each link in real-time, SNMP trap monitoring, up to a 10 times performance improvement for device search and topology visualization, as well as increased scalability and reliability with support for up to 512 nodes (was 128 nodes previously).
Visit EtherWAN's website to download eVue and engage with our application support team for assistance with network design and deployment.
---
About EtherWAN
Established in 1996, EtherWAN became a subsidiary of the German Phoenix Contact Group in 2017.
EtherWAN has been consistently dedicated to the innovation of industrial-grade Ethernet communication equipment, and now also offers outstanding wireless, 5G, and LTE solutions to meet the needs of IoT, smart cities, and smart manufacturing. With experienced software and hardware teams, solid integration verification capability, and high-quality technical consulting, the company has obtained many patents worldwide. Designs produced in-house, combined with manufacturing based in Taiwan, are guaranteed to deliver maximum quality and service. The company's products are widely used in intelligent transportation systems, security surveillance, energy, critical infrastructure, and factory automation.


EtherWAN– " When Connectivity is Crucial"
► For more information, please contact: [email protected]