Back to top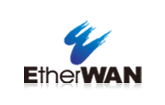 [New Product Demo] EX73900E – Broader range of functionality in a single device
Active notification for Utility, Automation and Transportation applications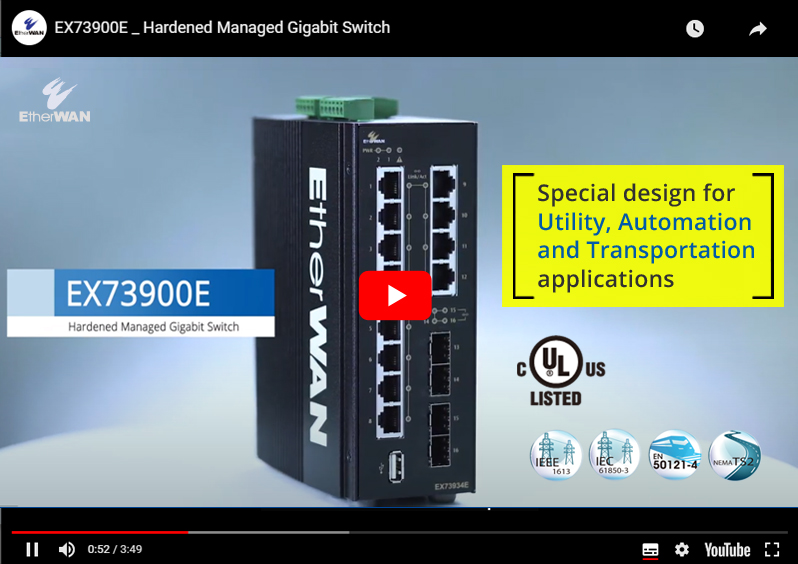 | | |
| --- | --- |
| | Lite Layer 3 managed switch |
| | |
| --- | --- |
| | High protection from Surge, EFT, ESD |
| | |
| --- | --- |
| | Built-in Detection, Notification and Prevention feature |
| | |
| --- | --- |
| | Scalability in dual-rate SFP |
The EX73900E is a hardened DIN-rail mounted managed Ethernet switch that delivers the broadest range of functionality in a single device. Equipped with up to 12 gigabit Ethernet and 4 dual-rate gigabit SFP ports, the EX73900E series provides flexibility, speed, and reliability to support critical networks across a broad range of industries and applications.
The EX73900E switches are designed to operate in harsh environments, and can withstand temperatures from -40°C to 75°C .The EX73900E is EN 50121-4 certified, making it suitable for operation in railway applications. Furthermore, the EX73900E supports surge, EFT & ESD protection, following the IEC 61850-3 standard, suitable for power plant applications.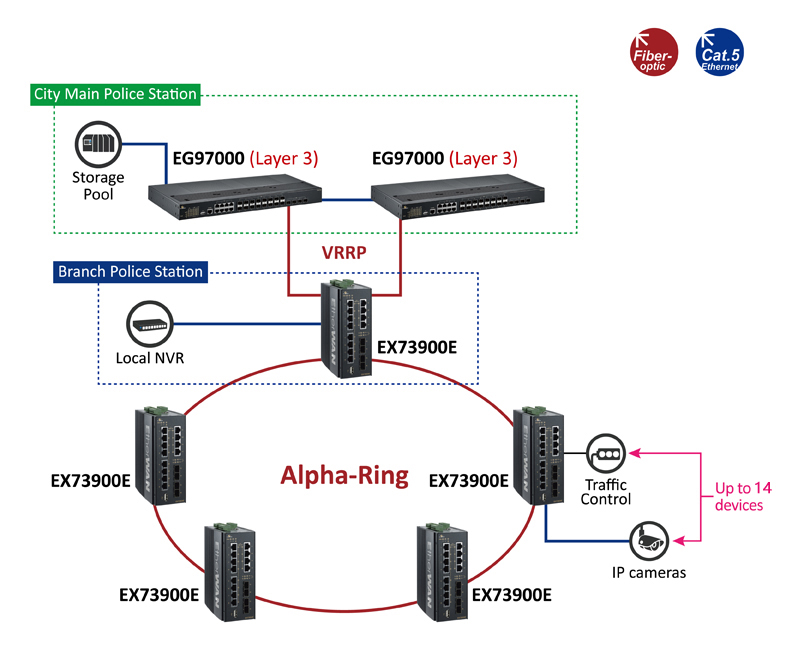 FOLLOW US ON OUR SOCIAL MEDIA
| | | |
| --- | --- | --- |
| EtherWAN Systems, Inc. International | | |
If you do not want to receive this e-bulletin in the future, please click the unsubscribe link.
EtherWAN is committed to compliance with all applicable data protection laws