Back to top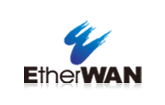 EG99000
Industrial gigabit Layer 3 Switch
One-stop service
to support complete core, distribution and access networks.
EtherWAN's EG99000 provides IP routing and switching across networks and VLANs with no compromise in performance. Dual-rate SFP slots ensure an easily future-proofed network infrastructure base. With more than 2x the resistance to EMI (Electromagnetic interference) than standard commercial switches, plus the ability to operate at temperatures up to 75°C (167°F), the EG99000 is ideally suited for harsh field applications. Furthermore, the EG99000 is optimized for aggregation topologies that support multiple video feeds on copper or fiber.
The EG99000 supports IP routing including static routes, RIP v1 & v2, and OSPF v2. These routing protocols can operate simultaneously with redistributions to each other and route control tools, including IP prefix-list and route-map. The EG99000 is also equipped with sophisticated network and system failure recovery features including VRRP and dual redundant power supplies to minimize the chance of network or system downtime. These layer 3 features make it an ideal choice for both industrial and mission critical applications where sustained connectivity is crucial.
Layer 3 switching with static routes, RIP and OSPF routing, ACLs, and Quality of Service (QoS)
Ideal solution for modern traffic systems, which require large backplane bandwidth capacity
One-stop solution to support complete core, distribution and access networks
Built-in temperature sensor and digital inputs
Three-way enhanced redundancy: power supply, firmware, and network.
High industrial ratings and the ability to operate at extreme temperatures
Advanced security and network management tools such as compatibility with the proprietary eVue SNMP-based central network utility to manage core, distribution, and access layers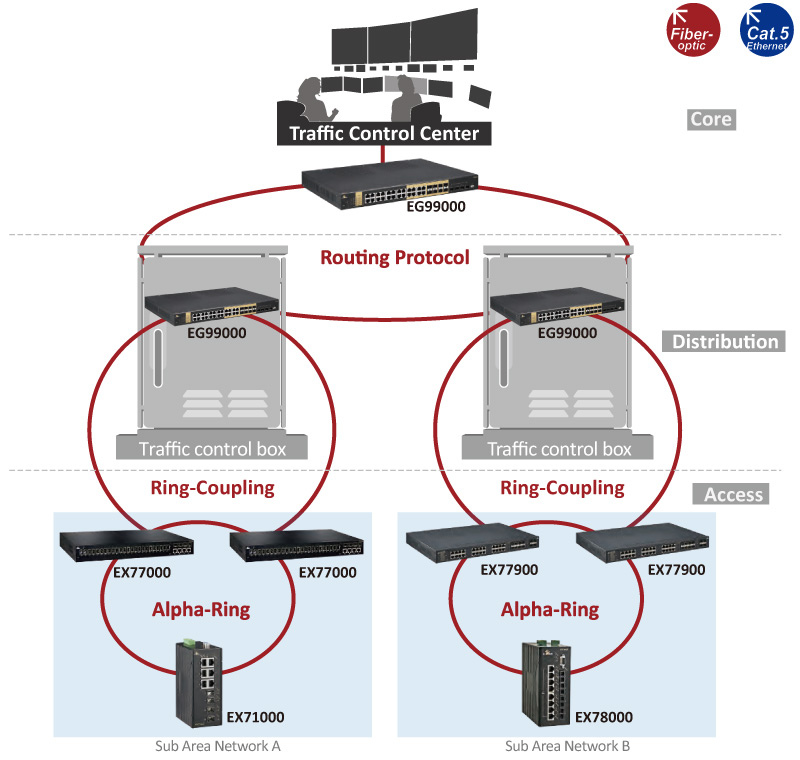 If you do not want to receive this e-bulletin in the future, please reply
here
© EtherWAN Systems, Inc. All rights Reserved.