Back to top
How EtherWAN Switches Fare with Washington State Winters
What if one or more of your key network switches were sitting in snow and water for half the year?
---

---
Background
Would your municipality's network be compromised? Would essential services fail? The reality at Washington State Department of Transportation (WSDOT) is this very scenario--where EtherWAN's switches are consistently under snow. WSDOT chose EtherWAN's hardened switches because of these extreme conditions, and 15 years later, the same EtherWAN switches function--even after massive snowstorms.
The State of Washington is known for having every-type of extreme weather—from heat in the summer and freezing temperatures in the winter, to salty, humid coastal climates and frigid, snowy mountains. WSDOT's experience led them to EtherWAN Hardened Grade switches, which have a reputation for working in the toughest environments.
Solution
WSDOT has a total of 12 variable speed limit signs covering roughly 25 miles of highway, interconnected with fiber and microwave radios. Because budget and staffing are limited, equipment deployed along the route must be dependable enough to withstand an entire winter season—including network devices. During an unusually cold winter with heavy snow, a massive snowplow blasted snow and debris with such violent force that the traffic cabinet was blown open causing the EtherWAN switch to fall out.
Switches without hardened specifications would likely stop working, along with everything else in the cabinet. However, the EtherWAN switch was functioning perfectly in a bed of snow for weeks.
Summary
Since 2004, WSDOT has sent photos of the crazy conditions they find EtherWAN switches after the winter season and every time EtherWAN switches are still working, or just need to be plugged back in. Switches have been found in snow banks, puddles and even hanging from a traffic cabinet. Contact us to learn how EtherWAN switches can benefit your network.
WSDOT-Supplied Photo Gallery: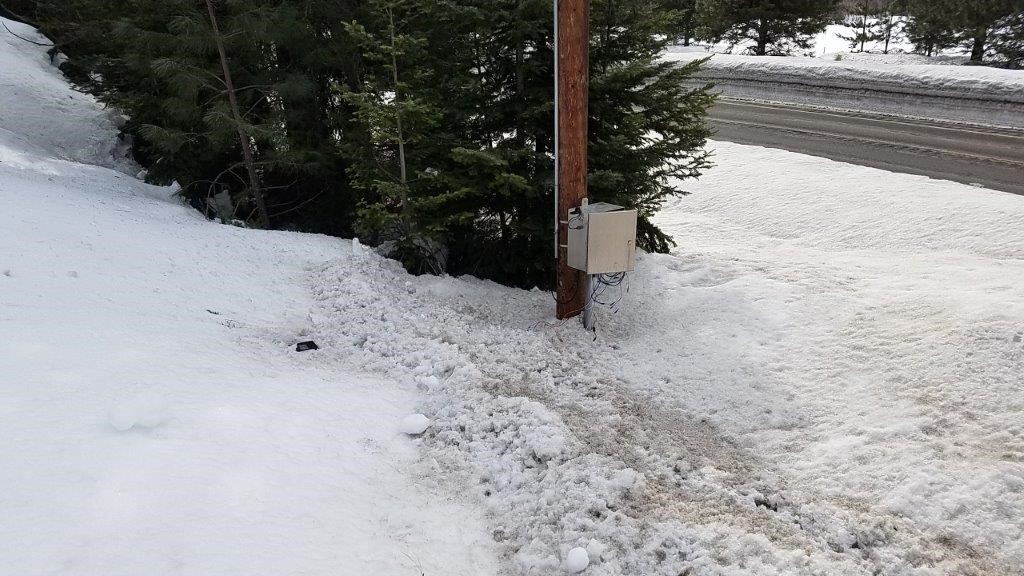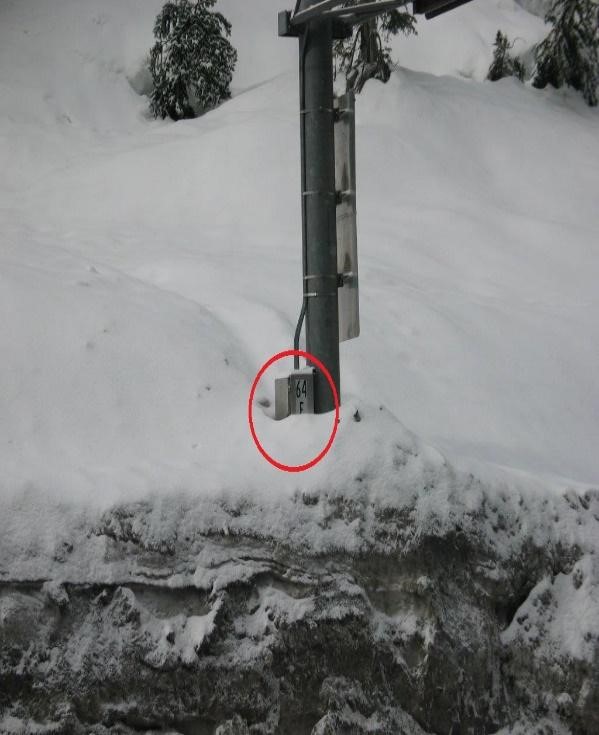 ---
EtherWAN – " When Connectivity is Crucial "
► For more information, please contact: [email protected]
---